There is a lot involved in the management of the rental property. To become the best landlord, you should strive to grasp all the technicalities of renting a property. The best property owners attract quality tenants and often make a lot of money out of their property.
To maximize your property's potential to produce income, we have put together these 10 tips to help you become an amazing landlord.
1. Follow Your Local Laws
Not all property owners know all the rules they are supposed to follow before renting out their property. Equip yourself with your state's laws pertaining to housing.
Get to know how much you are allowed to charge as a security deposit. If you have to evict a renter, do it in a manner permissible by law. Avoid unnecessary lawsuits.
2. Set Reasonable Rent Price
Study the market to determine what amounts to reasonable rent for your property. Setting the correct rent price helps you avoid high vacancy rates. Besides, you will attract good renters quickly.
Consider also your rental income compared to your expenses in order for you to have a good profit margin. You can use rent estimate tools to come up with more accurate estimates.
3. Define Your Rent Collection Method
The most advisable method to use is the online payment system. Maintaining a digital paper trail makes your rent collection extremely convenient and safe.
Avoid accepting cash and checks. Checks bounce and cash makes it difficult to keep a paper trail.
4. Manage Your Property Properly
Manage your property like a pro property manager. If you do not have the skills, take time and learn. Communicate cordially and professionally with your tenants. Be keen to tackle the issues they raise concerning their rental units.
You will be seen to be professional if you follow the rules and guidelines outlined in the contractual documents such as the lease agreement. They may include dealing with problems as soon as they are raised, prompt evictions upon failure to pay rent, etc.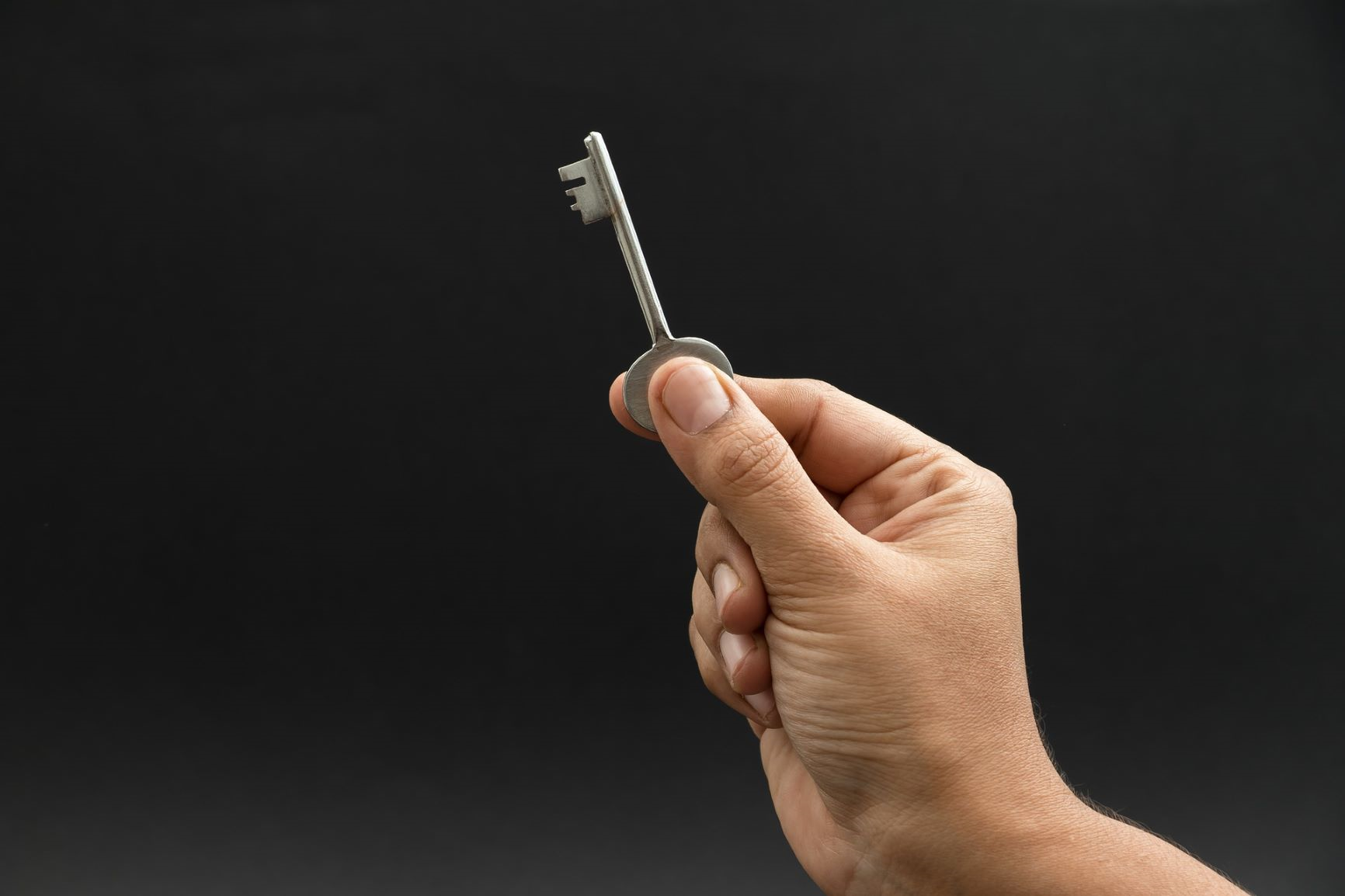 5. Build A Strong Network of Experts
You will need to outsource services at some point in your engagement with tenants. Hire professionals you can trust and build a cordial relationship with them in case you will need their services in the future.
Get yourself an expert real estate agent who can help you during the tenant screening process. A qualified agent can also advise you on finding good investment properties. Find a real estate attorney as well to help handle the legal issues.
6. Have a Detailed Lease
The lease agreement outlines the rights and responsibilities of the parties under the tenancy. It is therefore a very important document.
Address all the potential sources of conflict in the contractual agreement. What are the consequences of breaking the agreement for instance? What would make one be evicted? What is the eviction process? All these and many other aspects including the use of the property must be clearly outlined in the document.
7. Screen Potential Renters
If you want to end up with good tenants, you have to conduct proper tenant-screening. The last thing you want to deal with is late rent payment.
Before admitting tenants into your property, check their credit history and their conduct record. You do not want to end up with tenants who do not make their payments in time or who will destroy your property.
8. Maintain Your Property in Good Condition
The last thing a tenant wants is to stay in a house that has a dozen problems. You will have vacancies on your property if you are that careless.
Have a maintenance schedule and follow it religiously. When requested to conduct repairs, make them promptly. If your property is not maintained in good condition, you may lose good tenants. In some cases, they are legally entitled to withhold rent.
9. Get Insurance and Encourage Renter's Insurance
Purchase insurance to avoid potential liabilities. It will shield you from financial damages caused by damages to your property due to accidents and natural disasters.
It is also a good idea to encourage your tenants to purchase renter's insurance to protect their personal property. When they do so, you also get additional liability protection.
10. Provide Incentives to Good Tenants
It is not easy to come across good tenants. Maintain the ones you have by providing them with incentives.
For instance, provide good tenants with the incentive to renew their contract whenever you revise your rent. You can even offer to replace one major item in their house each time they renew their lease. This can be adding a new coat of paint or replacing the carpet.
Keep Learning
You may not be able to grasp all these techniques at once. It will take time. As you gain more experience in this field, however, being a good landlord will start to feel more natural.
If you like the article then follow Home Inside for informative articles.