Corner lounges are comfortable, practical, and very stylish. However, to perfect the look of your living space, you need to combine the correct elements that will work with your corner sofa set. Here are clever ways to style your corner sofa to make it more appealing, cozier, and more functional.  
Set Up Your Corner Lounge In The Middle Or Corner Of Your Living Room
Whether you have a big or tiny living space, you will never go wrong with a corner lounge. You can place it in the middle of a large room where you can arrange it with other furniture to create symmetry.  
You may also place your sofa set in the corner of a smaller living room. This layout allows you to utilize space and use an often neglected area of the room. It also gives you more legroom and a bigger place to walk around in the living room.     
Add Flair With Throw Pillows And Blankets
Cushions and throw blankets give life to your sofa. These couch accessories make lounging more comfortable and your corner sofa more elegant. Here are some helpful ideas:
The standard number of throw pillows for a corner lounge that accommodates about five people is 3-6 pieces. Use more cushions for larger sofas, but don't overcrowd.

Use uniform cushions for a simple, more formal look.

Create a casual and unique look with pillows of varying sizes, shapes, colors, and patterns. 

Choose throw pillow and blanket design details that do not clash with the color and style of your corner lounge. Ensure the accessories match the feel of your living room.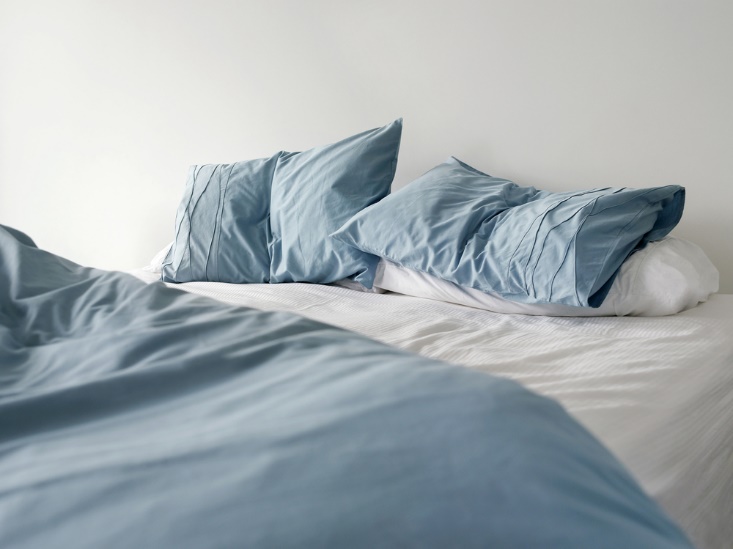 Style Your Corner Couch With An Armchair Or Ottoman
If you have a bigger living space to fill in and more people to seat, you can match your corner couch set with one or two armchairs. Apart from providing additional seating, it can balance the look of the usual l-shaped corner lounge.    
Alternatively, you can use an ottoman instead of an armchair that can work as a footstool and coffee table. Most ottomans are very light and portable, allowing you to move them anywhere in your house with much ease. You can also get the storage ottoman so you can organize and keep other items you want near your living room.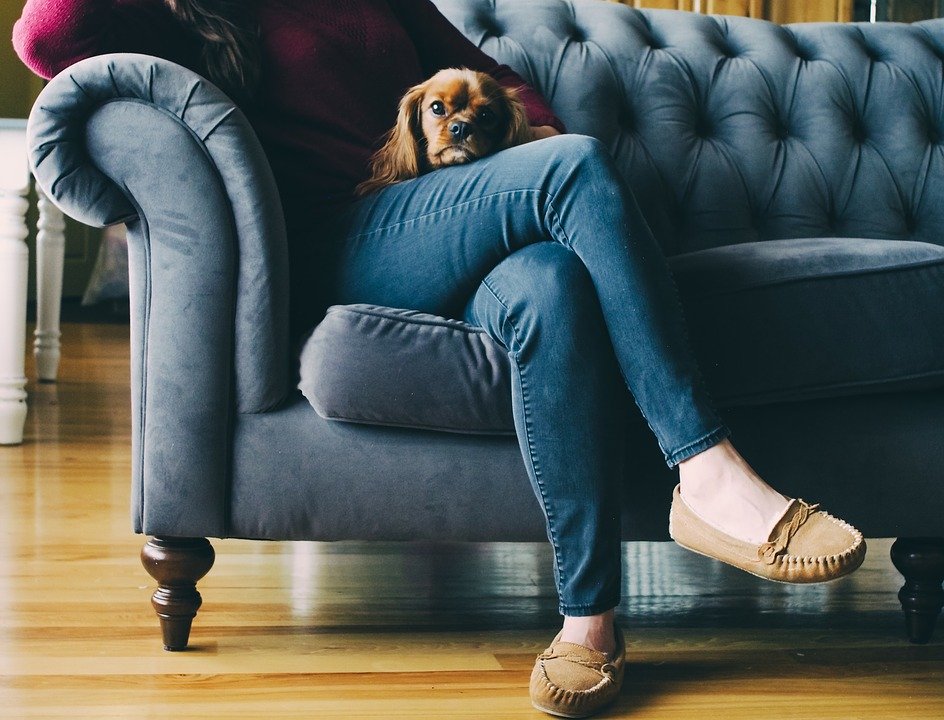 Furnish With A Table
Coffee table, side table, console table – these are your table choices when furnishing your living room. Depending on your needs and your room size, you can get one or more of these tables to complete the look of your corner lounge. Here are some considerations:
If space allows, get both a center

coffee table

and a side table to meet all your needs and balance the space in your living area.

Skip the center table and opt for a side table if you have a small living area. This will give you enough legroom and space to walk in front of your corner sofa.

Console tables are usually narrow, making it a perfect table to separate your living room from your hallway or another room in a shared living space.       
When deciding on a table, remember to consider both functional and aesthetic factors. Do you want shelves, cabinets, and layers? Do you need a space-saving table? Do you want a simple and effortless look? Do you need a kid-friendly table? These are just some of the questions you need to answer.        
Make An Impression With A Lamp
If you want to create an impression in your living room, add a lamp by the corner couch. You can choose a table lamp on top of your side table, a floor lamp in place of a side table, or a hanging lamp, which is more space-efficient. A lamp is not only functional, but it also creates a dramatic and stylish overall look for your living room.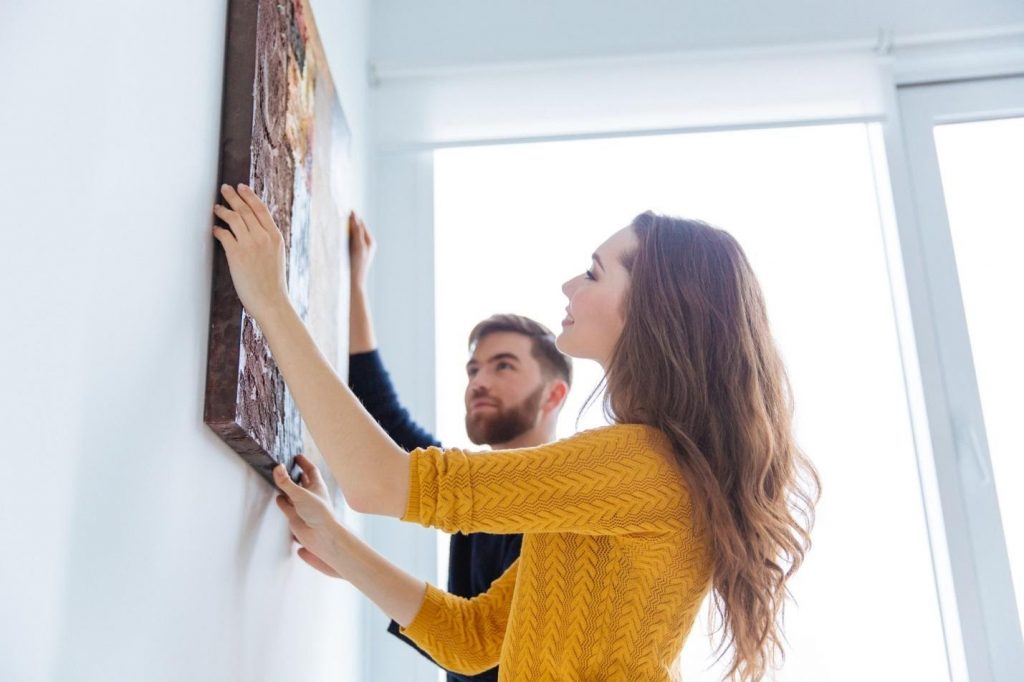 Complete The Look Of Your Corner Sofa With A Rug
After putting in different furnishings and accessories, you can complete the look of your corner lounge with a rug. Rugs add warmth and zest to your living room. You can also express your unique personality and style with the print and design you choose.  
The size of your rug depends on where you put your corner couch. If your lounge is in the middle of your living space, choose a size that is big enough to cover all four legs of your furniture set, including side tables, armchairs, and ottomans. If your set is placed against a wall, pick a rug size that covers at least the front legs of your furniture set.  
While the corner lounge in itself is stylish, you can create more impact in your living room with the help of the tips above. 
Follow Home Inside for more!