You will agree that your bedroom is one of the most important rooms in your home. If your bedroom isn't perfect, you're going to have a tough time sleeping at night and that will lead to immense problems. It may also increase your risk of getting sick in the future. As a DIY project fanatic, you will be able to improve your bedroom and make it better for sleeping. Doing so isn't too difficult. You just need to know which projects are going to help. Within this guide, you're going to find out about DIY projects that can enhance your bedroom and make it perfect for sleeping.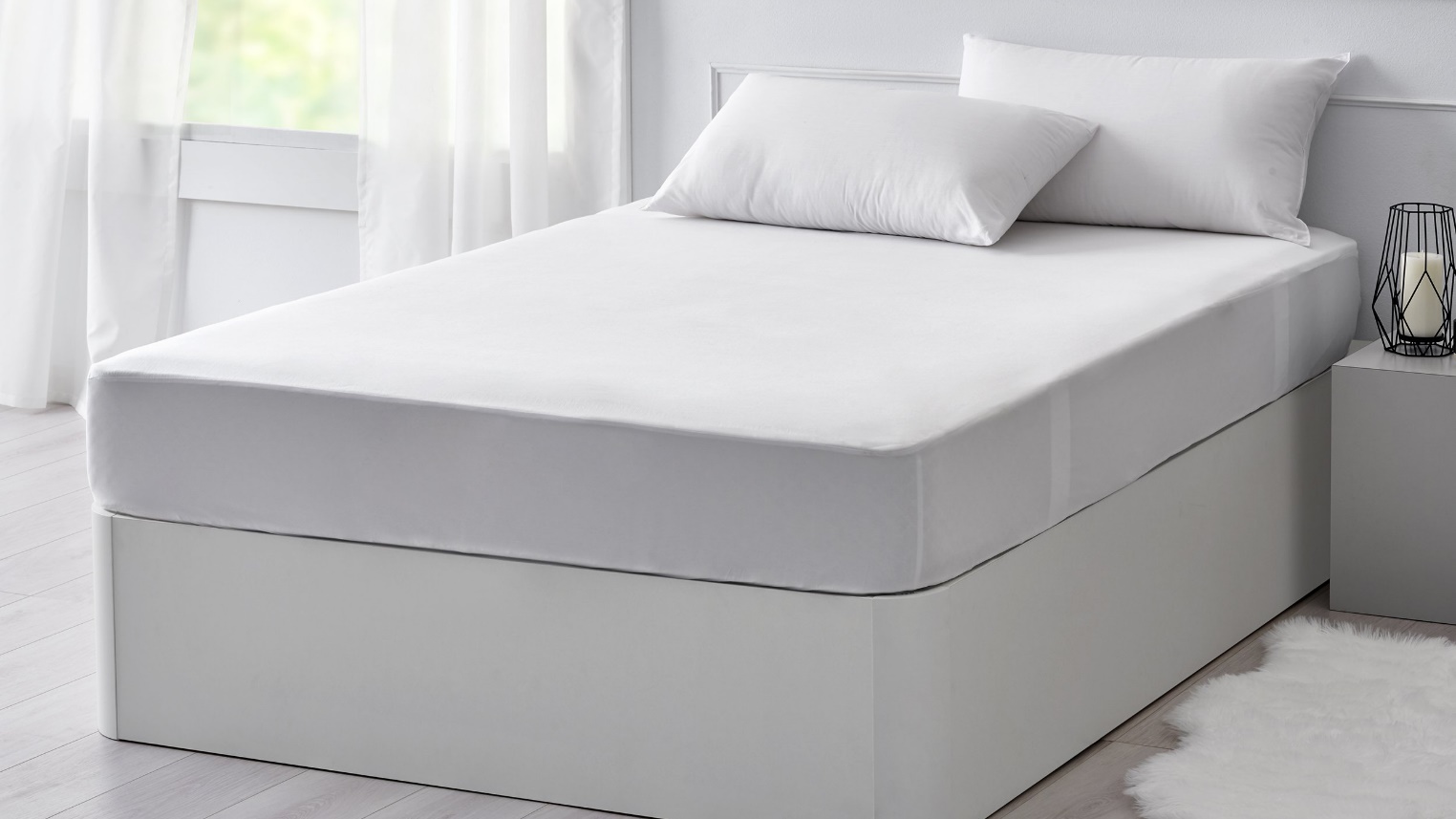 Check The Lights
Before doing anything, you'll want to play around with the lights in your bedroom. If the lights are too bright, there is a risk that you're going to have trouble sleeping at night. However, you'll want sufficient lighting so you can read books before you go to bed. There is a fine line here. Since you're going to be sleeping at night, you won't be able to rely on the natural light from the sun. Instead, you'll need to use artificial light. An overhead light will work. Otherwise, you should think about installing a small light on your nightstand.
This combination will provide you with the perfect amount of light without overdoing it.
New Paint
You should understand that colors can have an impact on you mentally. If you use bright, bold colors in your bedroom, they're going to perk you up in the morning. However, they may make it very difficult for you to fall asleep at night. With that being said, you should think about painting your bedroom. A fresh coat of paint will change a lot and improve many things. For instance, you will be able to make the bedroom look so much better. Simultaneously, you'll be able to switch to a color that is going to ease you.
Using neutral colors can help. These colors will keep you calm and ensure that you're able to sleep without much trouble.
Add Warmth With New Flooring
As you likely already know, some flooring types are cold and hard. You are going to have a tough time sprawling out on hardwood flooring and taking a nap. However, you won't have any trouble sleeping on the carpet. With that being said, you should think about switching things up. If you have the time and money, you'll want to consider changing your bedroom's flooring. This will make a big difference since it'll make your bedroom warmer. You won't have to worry about your feet being cold while walking on the floor.
Carpet can add warmth and comfort to your floors making it a good choice for your bedroom. Laying carpet isn't too difficult. However, it is wise to read and watch some tutorials before rushing forward. Alternatively, you can try installing a few rugs. Either option will work exceptionally well.
Changing The Bed
At the end of the day, your bedroom isn't going to be efficient if your bed is horrible. This is a problem you need to fix as soon as possible. If your bed is hard or the colors aren't right, you can fix these problems easily. You'll also want to think about installing a mattress protector since it'll make a big difference. Either way, you should find ways to make your bed better. Whether you're going to be changing the sheets or the mattress, you should do so. This will make your bed more comfortable and help ensure that you're able to sleep bed.
Reducing Clutter
Clutter is very problematic in a bedroom. Too much clutter is going to make the room feel chaotic. Plus, you might not be able to move around in your bedroom. Suffice to say, reducing clutter will make a big difference. And, you'll find that this is an easy problem to fix. All you have to do is get rid of the clutter and this will improve your room immensely. Get rid of the clutter and your bedroom will improve immensely.
Summary
There are numerous ways to make your bedroom better. You'll want to take these steps immediately. Doing so will improve everything and make it much easier for you to sleep at night.
Note:
Homeinside.net is providing an opportunity to provide guest posts on its platform. If you have good writing skills or want to contribute on some good topics like Write for us Home Decor, Home Improvement, Home Renovation Ideas, House Designs Plans, Kitchen, Home Office, Remodeling, Bathroom, Plumbing, Interior Design, Architecture, Real Estate, Bedroom, Solar, Furniture, Maintenance, Walls, DIY, gardening then you are on the right side.
Home Improvement Guest Post Blog