Easy DIY wall painting ideas
Drip paint wall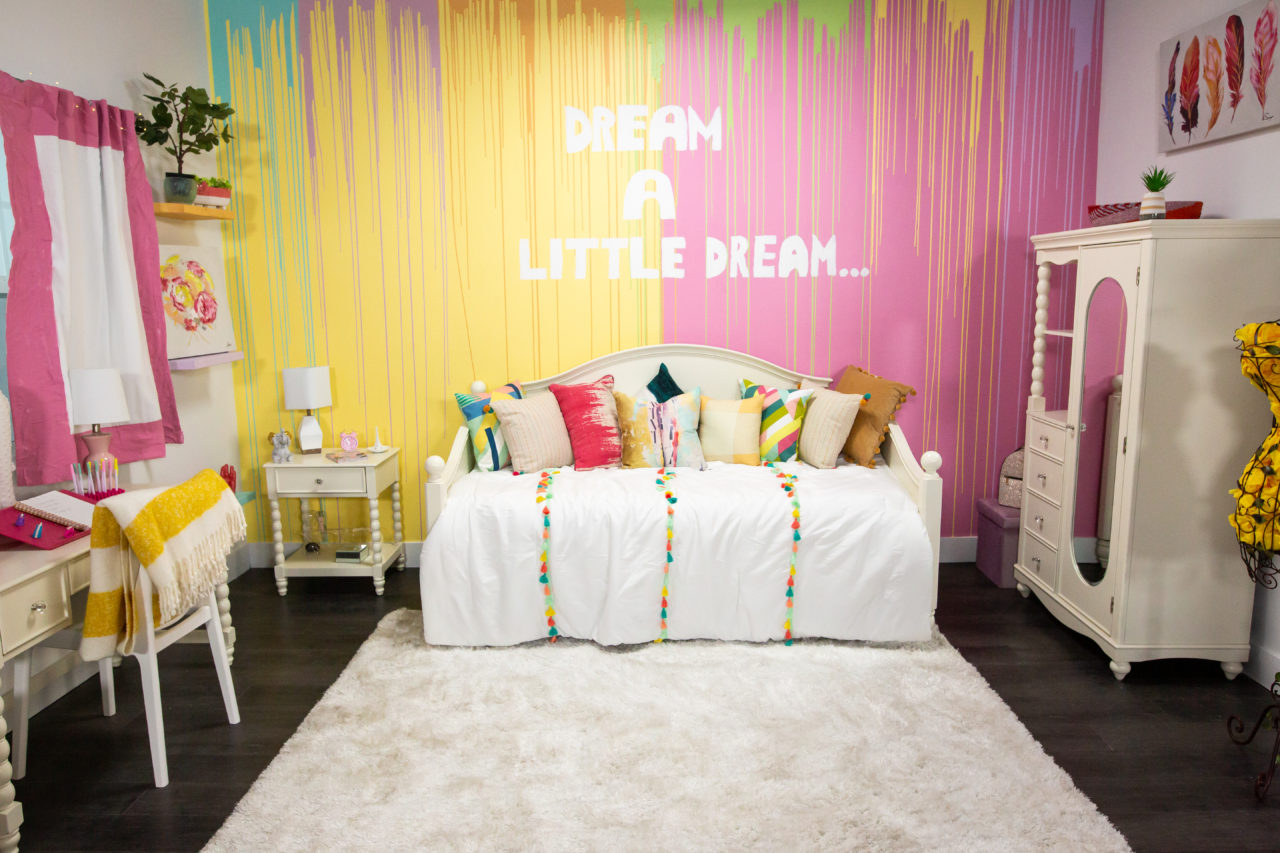 Image credit: Kid Vs Kid Room Design Challenge
What you need
Paint
Syringes or cups
Painters tape
Cloth or newspapers
How to achieve a drip paint wall
Place a few layers of newspapers or a long thick cloth at the bottom of the wall to prevent any paint drips from dirtying the floor.
Prep your wall with painter's tape at the edges (top and sides) of the wall to prevent any accidental side spillage.
For each paint colour, mix paint and water in a 2:1 ratio.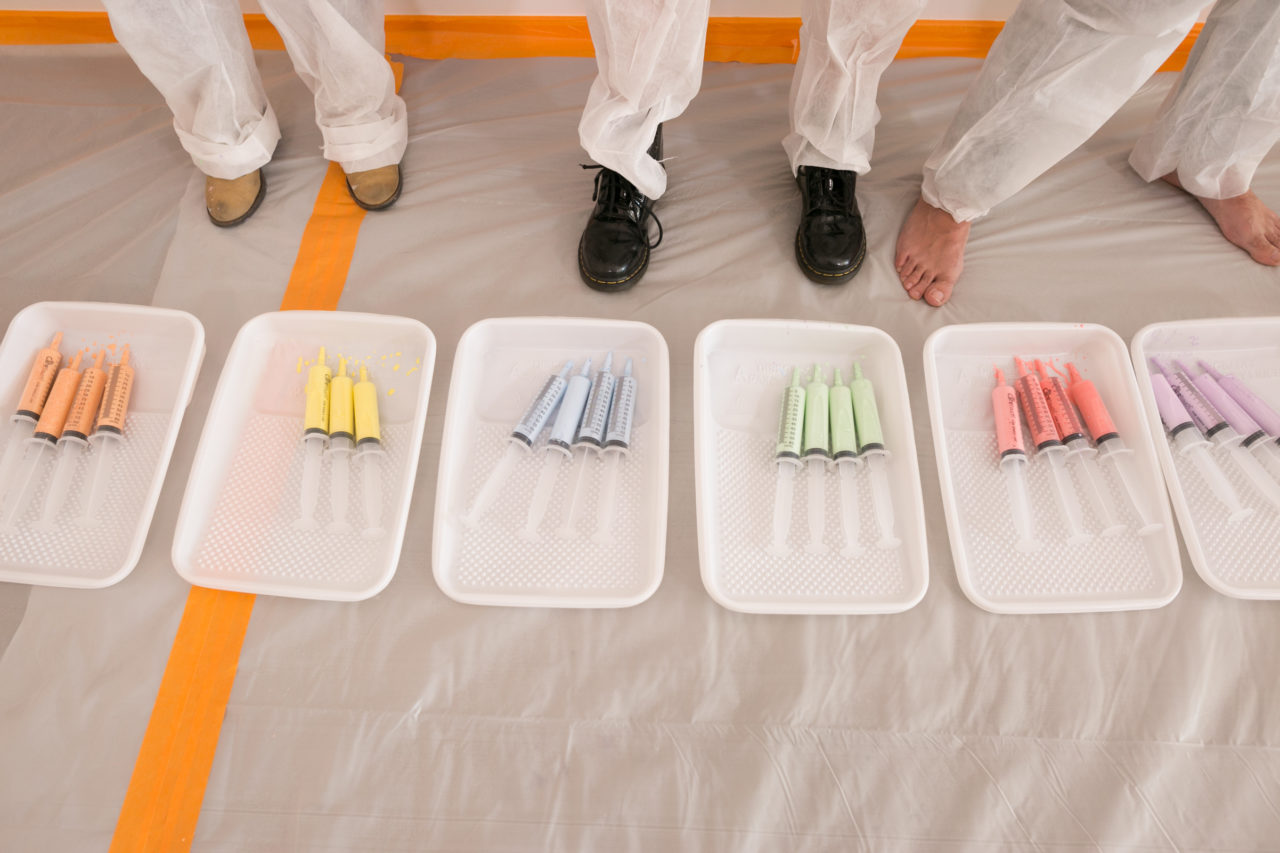 Image credit: DIY Rainbow Drip Paint Wall
Fill each syringe (or cup) with 1 colour.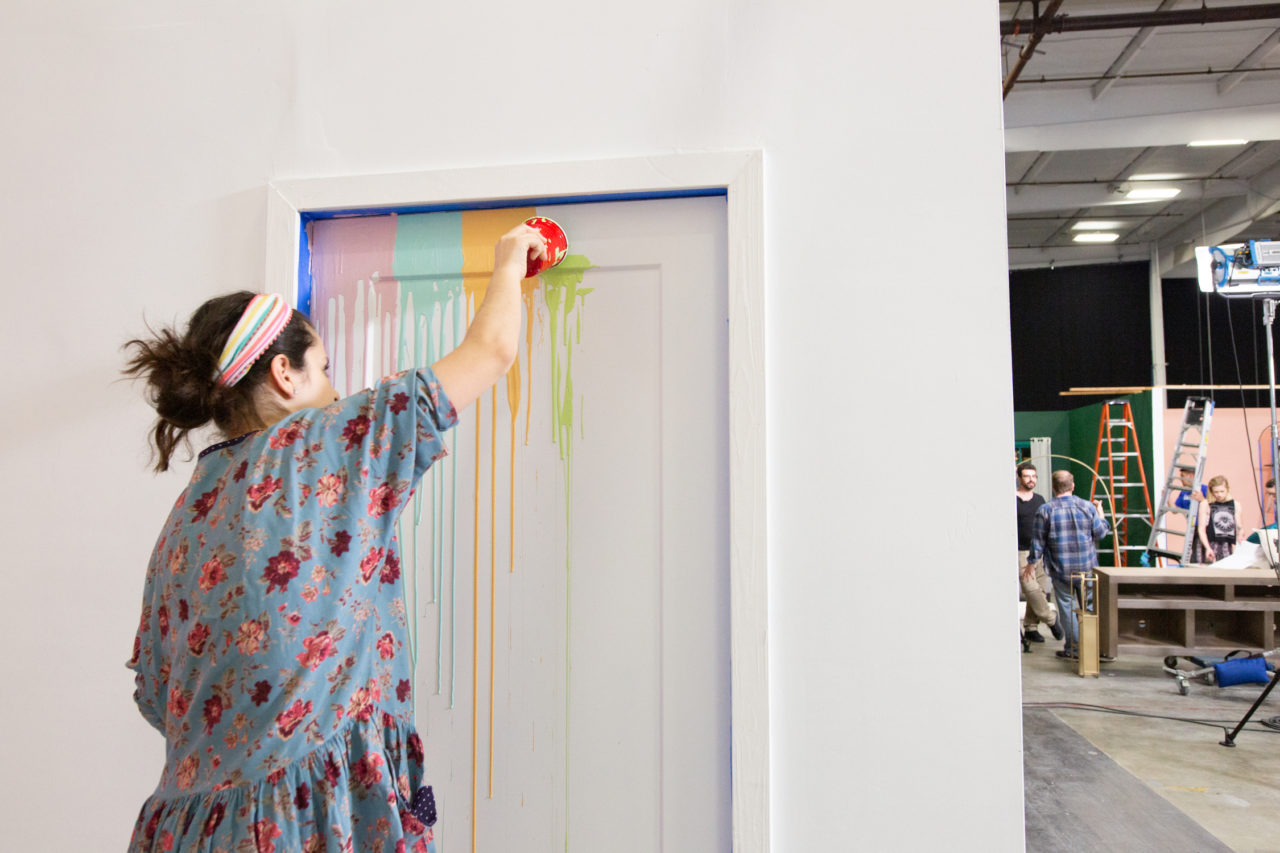 Image credit: Kid Vs Kid Room Design Challenge
Start by dripping the paint from the top. From here, the sequence of colours and design are entirely up to you!
Intermediate DIY wall painting ideas
Mountain mural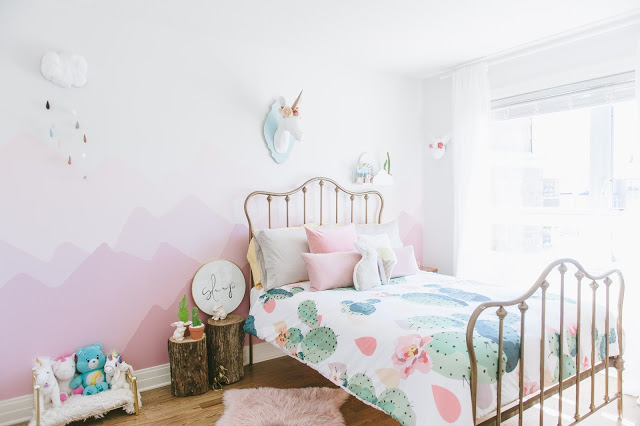 Image source: Project Ellia's Room – Mountain Mural
What you need
Pencil
Paint
A reference image (optional)
How to achieve a mountain mural
Draw a pencil sketch of the mountains. You may refer to an image online for inspiration.
Start with painting the mountain at the bottom first.
Thereafter, you can choose to either paint the next mountain free-hand or follow your pencil sketch.
The key to this feature wall design is to choose shades of colours that would complement each other. For example, in this mountain mural, Pam chose to use shades of blue, grey and white.
Note:
Homeinside.net is providing an opportunity to provide guest posts on its platform. If you have good writing skills or want to contribute on some good topics like Write for us Home Decor, Home Improvement, Home Renovation Ideas, House Designs Plans, Kitchen, Home Office, Remodeling, Bathroom, Plumbing, Interior Design, Architecture, Real Estate, Bedroom, Solar, Furniture, Maintenance, Walls, DIY, gardening then you are on the right side.
Home Improvement Guest Post Blog